Homeowner Funding is a Norandex Window Installation Partner
Here at Homeowner Funding, we are committed to providing customers with nothing less than the very best, most reliable, and highest-quality home improvement services available. That's why we use Norandex products for all of our window replacement projects.
Homeowner Funding is proud to partner with the window manufacturer Norandex, ensuring your home's repairs and renovations are made utilizing the finest materials on the market. Norandex windows meet the highest industry standards of construction, durability, and efficiency.
With Norandex and Homeowner Funding together, you can rest assured in the knowledge that your home improvement project is always in good hands.
Why is Norandex the Best Window Manufacturer Today?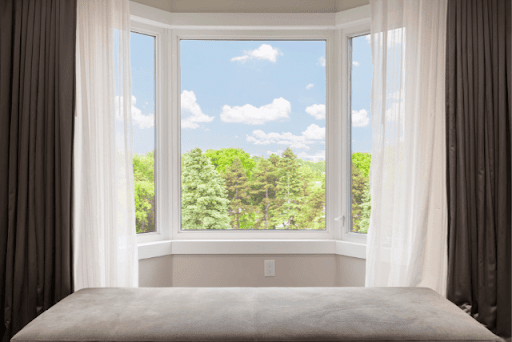 Since 1946, Norandex has been helping homeowners transform their properties with elegant and sturdy windows available in a vast array of styles and colors. As a premier window supplier, Norandex has always provided contractors like Homeowner Funding with interior and exterior windows that are as long-lasting and effective as they are attractive.
Norandex offers an extensive selection of premium vinyl windows, such as their sustainable, high-performance eXtreme product line and their stylish, energy-efficient PerfeXion line. These options have been specifically designed to meet the needs of homeowners, making them the best windows for home renovation today.
Finance New Windows Today with Homeowner Funding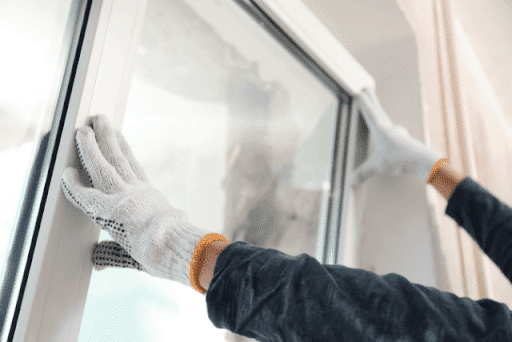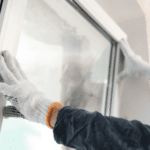 The Norandex name is more than just a brand. It's a seal of quality, one that guarantees exceptional craftsmanship every time. Our partnership with Norandex acts as our promise to you that we will always use the best building materials when completing your home improvement projects.
It's also a promise that the work that we do will likewise live up to the high standards of excellence that the Norandex brand represents.
Whether you're installing windows for a new home addition or upgrading your old windows to increase property value, there's no better way of financing your renovations than with Homeowner Funding. In addition to offering top-quality work and using industry-leading materials, we also have access to professional lenders willing to fund your projects easily and affordably.
Make your home improvement dreams a reality. To apply for window replacement financing, call Homeowner Funding at 800-792-8259, or apply online!
%
of customers are happy with their appointment.
%
of customers are extremely happy with our installers.
Contact Us Today to Discover Programs
Client Approval: This is not an application for credit. By submitting this form, I grant authorization to order a copy of my credit report to use in conjunction with this pre-qualification worksheet for home improvement funding purposes to discover is a special program is available for your project. By clicking Submit, I give my elec. Sig. and consent for In Homeowner Funding and/or its Affiliates to contact me at the phone number above, including by text msg. autodialer or pre-recorded msg. Consent not required for purchase. Msg. & data rates may apply.
The overall value and professional was very much appreciated by me and my family. I would definitely recommend them to anyone.
Christopher J.
Swoyersville, PA, on Oct 04, 2016
They were very friendly people. Everything they did was clean. They did a great job, and explained every step to me. They were very good at answering all my questions.
Claudio V.
Dingmans Ferry, PA, on Apr 05, 2016
They were very efficient and the crew was most excellent. The job was done in a matter of a few hours. I was happy and delighted. Everything just worked out wonderful. The paperwork was not hard to understand and I would advise anyone who is looking for a new roof to call PA Homeowner funding.
Dawn M.
Freeland, PA, on Apr 05, 2016